Denali Accounting Products
Denali Accounting Products
Calculated brilliance.
Hear Denali purr.
Are you a non-profit?
We've got just the thing.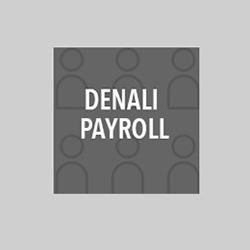 Purchase Denali Payroll
as stand-alone product.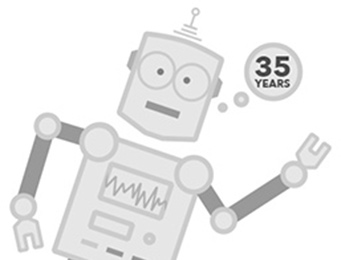 For 35 years, Cougar Mountain Software has focused on you, the accountants. We believe the bookkeepers, CPAs, CFOs, and small business owners with unwavering vision are the backbone of any business.
All Cougar Mountain Software products are developed with the aid of REAL accounting experts. From product development, to sales, to our inexhaustible customer support and training services, this software performs.